Park Information
Park Amenities
Laundry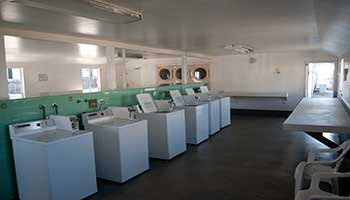 Located onsite, Sequoia's laundry facility includes full size washers and dryers. The facility is centrally located in the park.
Restrooms and Showers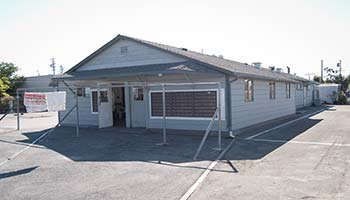 Also, our guests have full access to our centrally located restroom and shower facilities. The restroom and shower facilities are spacious and clean for our guests to use, conveniently located next to the laundry facility.
Storage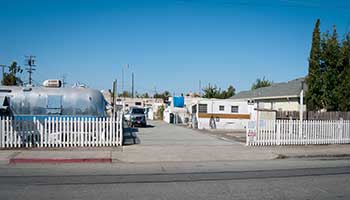 For those needing additional storage, guests may rent space in our onsite storage area. The storage is secure and centrally located for quick access.
Onsite Manager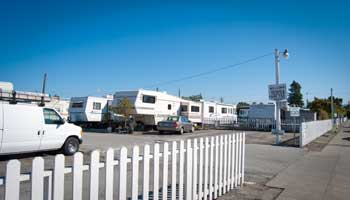 The onsite manager is available for our guests needs. Feel safe and sound knowing that our staff is available to make your stay comfortable.
Onsite Maintenance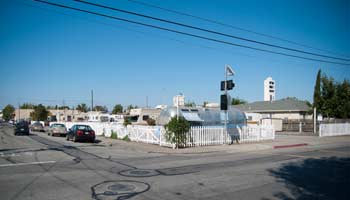 We take pride in keeping the park clean and maintained. Our onsite maintanence team ensures that all facilities are monitored and cleaned daily.